Every Wednesday

Romans 8:1
BAND of BROTHERS
Wednesdays 6:00 am
We are looking for 300 men who are ready to get into a fight for the Glory of God and the souls of men. Men who say "Here I am, let me be the one." If you are tired of settling for less than your best, join us Wednesday mornings at 6:00 am to join the fight. We meet at First Baptist Church of Paso Robles located at 1645 Park Street. This is a non-denominational meeting of over 100 men from 30+ different congregations. If your faith is in Jesus the Christ, you are a holy Man of God and a Brother.
Click here to register for...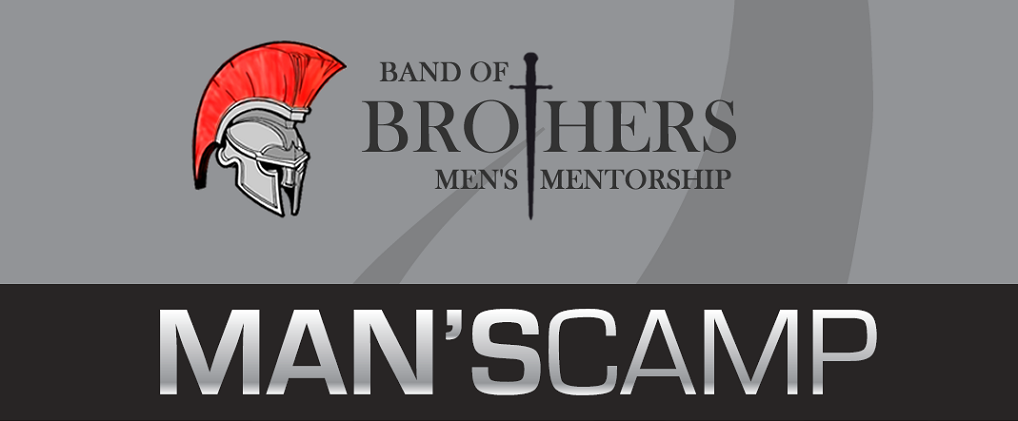 Band of Brothers is a ministry of...

Overwhelmed by Grace
The non-profit ministry of Gus Bess. Focused on God's unconditional love for us, Gus seeks to bring cultural Christians back to the basics of the Gospel - God's Amazing Grace.

First Baptist Church
Our focus is not set on programs, but on the LORD Himself. Our ministries aim to care for, train, and serve one another in ways that please and honor God. There is a place for you at First Baptist.