Thank you for your support!
Click the yellow Donate button below
to enter our
PayPal donation page.
Donations may be set as one time or recurring. You will need to create a PayPal account for recurring donations. Your support is very much appreciated.
THANK YOU!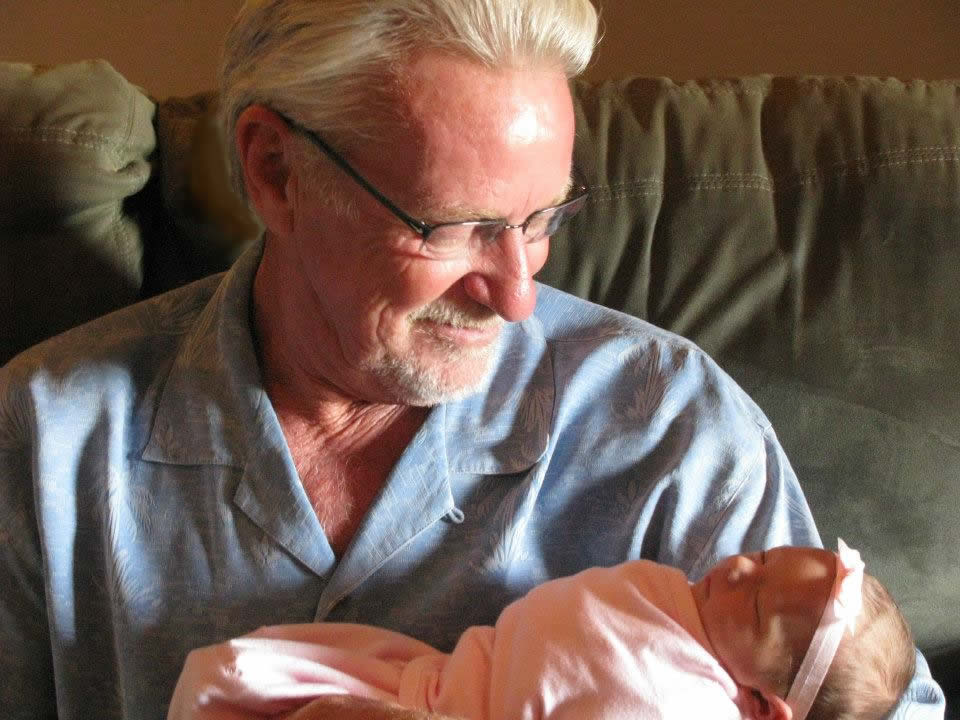 Overwhelmed by Grace, Inc. is a 501c(3) non-profit ministry, Tax ID# 26-3800175. All donations are tax deductable.