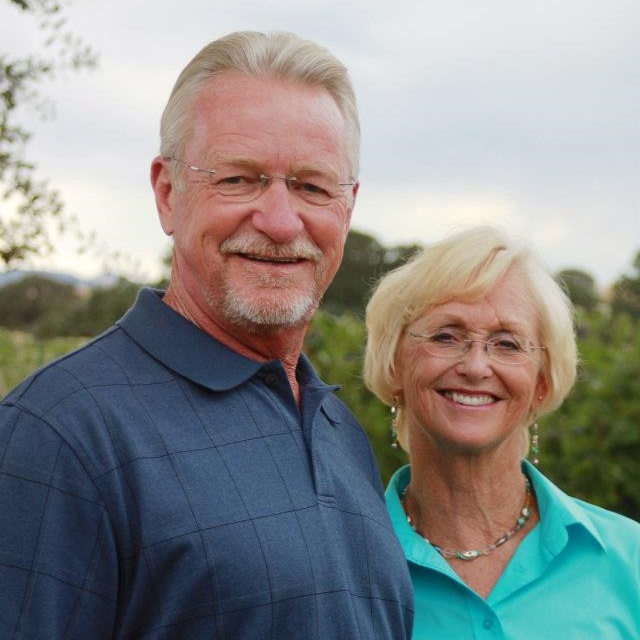 Overwhelmed by Grace
Overwhelmed by Grace is the coaching, writing and speaking ministry of Gus Bess. Gus writes a daily devotional, Breath, in addition to speaking at Men's Ministry events across the country.
Gus inspires people with his contagious love for God born out of being overwhelmed by God's amazing grace. God is transforming men through Gus' powerful message of grace so that they can live with integrity in the home, market place, and community. Gus is a field representative with Man In the Mirror and provides consulting, training, and resources to churches to help them develop a strong, transforming ministry to men.
A gifted encourager, Gus meets with ministry leaders and pastors to fan the flame of the love of God in their heart's in minds.
For over four decades, Gus Bess has been encouraging men and women of God along their journey with Jesus the Christ. Gus motivates, encourages and helps instill life principles in the lives of business leaders within communities. He also has a ministry of encouragement that fans the flame of the love of God in the hearts and minds of those who lead and pastor churches. A church planter and pastor, Gus loves to share his unique story of being overwhelmed by God's grace. Gus grew up in Southern California and Hawaii. As a young man, Gus Bess dreamed of being a United States Marine, which he became in 1966. But in 1969 after returning home from Vietnam, he wondered what it was all for. The country was in chaos and Gus returned to a United States that was vastly different from the one he left. Physically and emotionally scarred from the war, Gus embarked on a cross-country motorcycle trip that left him even more disillusioned with our country. He returned to his home town in California, angry at God while still trying to find the meaning of life. It took a small town Baptist preacher named Allen Billington, and a mission trip to the Navajo Indian reservation for God to get Gus' attention. Gus finally stopped running and surrendered his life fully to the Lord Jesus Christ and his life has been an incredible journey since. Gus uses three simple words to describe his life and what God has done for him; Overwhelmed by Grace. Gus has planted churches in California, Washington, and Idaho. He has spoken at numerous conferences throughout the US, Canada, Peru, Europe, and Africa. Gus graduated with his B. S. in Missions from Pacific Coast Baptist Bible College, his Masters of Ministry from Talbot Theological Seminary. He has also attended Northwest Graduate School in pursuit of his doctorate of ministry degree. In 2008, Gus founded Overwhelmed by Grace to share the life and message of God's grace with men and women everywhere. It is Gus' desire to see men and women who are overwhelmed by grace be living examples of integrity in the home, the market place, and the community.
Gus currently resides in Paso Robles, California with his wife, Karen. He has three grown children and 11 grandchildren, and 2 great-grandchildren.